Human's Best Friend is a pop-up experience for dogs and the humans who love them. Created to celebrate all things dog, travel through a series of 8 technicolor environments that will have you and your 4-legged-friends tails wagging!
an idyllic scene of technicolor grass, blue skies and the ultimate picket fence - the perfect backyard backdrop for your photo moment.
Get a peek inside your best friend's hidden domain in this highly stylized pop-color dream house!
Grab a treat at the Bone Bar for your best friend in a room filled with bones floor to ceiling.
Let loose with your best friend in this experience inspired by their favorite toys and pastimes.
A larger-than-life dog bowl serves as the centerpiece of this space, filled to the brim with tempting blue tennis balls.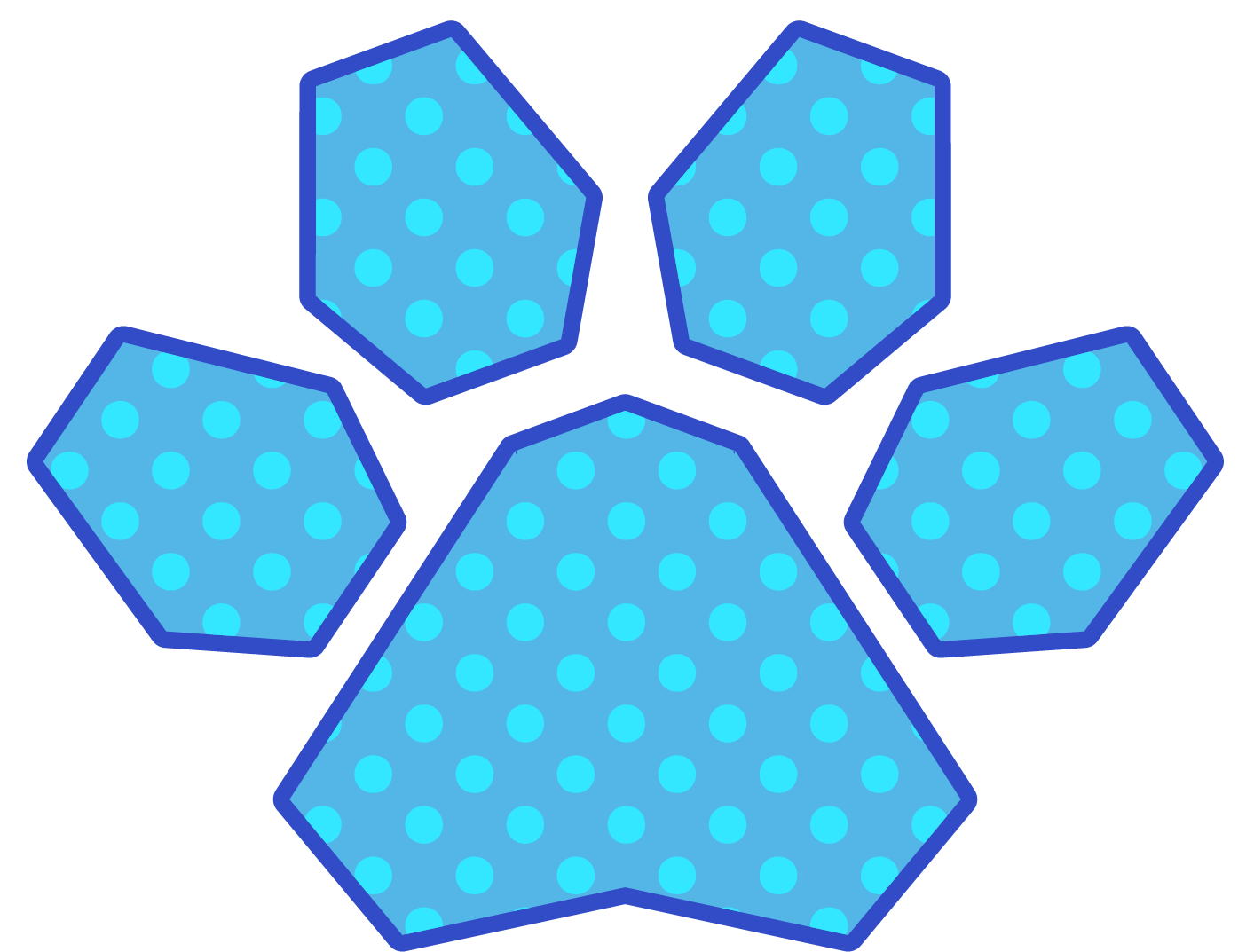 Time to go for a walk and explore our zig zag hill that breaks down our social mission to help dogs everywhere.
No pup? No problem! The interactive pop-up will feature rescue dogs available for adoption and play, in partnership with a dozen local animal rescue organizations. 10% of profits will directly benefit the participating rescue organizations.